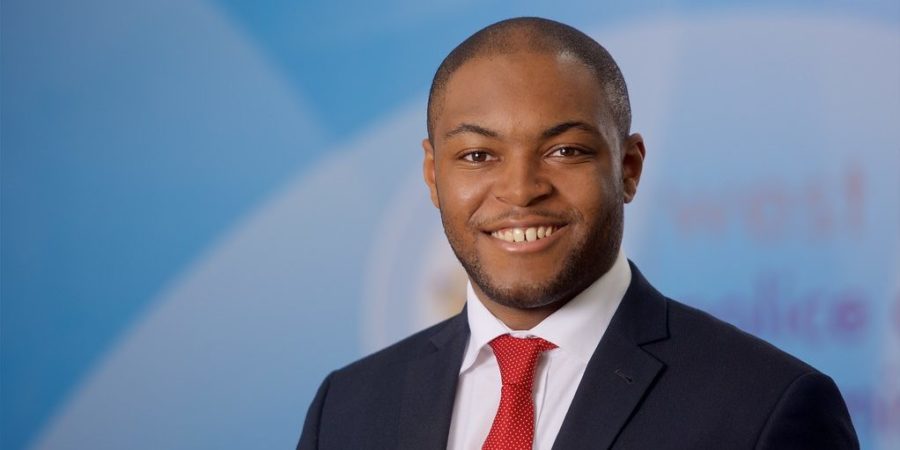 Ashley Bertie
Ashley Bertie is only in his mid-20s, but he is already one of the brightest talents in West Midlands politics and policing.
Born and bred in Kingstanding, Birmingham, he has worked at the Office of the Police and Crime Commissioner since 2014 after graduating from Nottingham University.
After a short stint as a researcher Ashley became Assistant PCC. In this role he has played a huge part in transforming West Midlands Police's Stop and Search policy. This has resulted in fewer people being stopped, whilst at the same time improving the number of people arrested.
Ashley believes passionately in developing positive relationships between the police and young people. He has worked hard to engage the younger generations in positive activities, like the police Cadet Scheme.
The former Great Barr School student previously worked as a researcher for Shadow Policing Minister Jack Dromey MP and ran campaigns for Gisela Stuart MP. He is also involved in European think tank, Success, looking at diversity and members of BME communities across Europe.
Outside of work he is an active fundraiser for sickle cell charities, having lost his grandfather to the disease.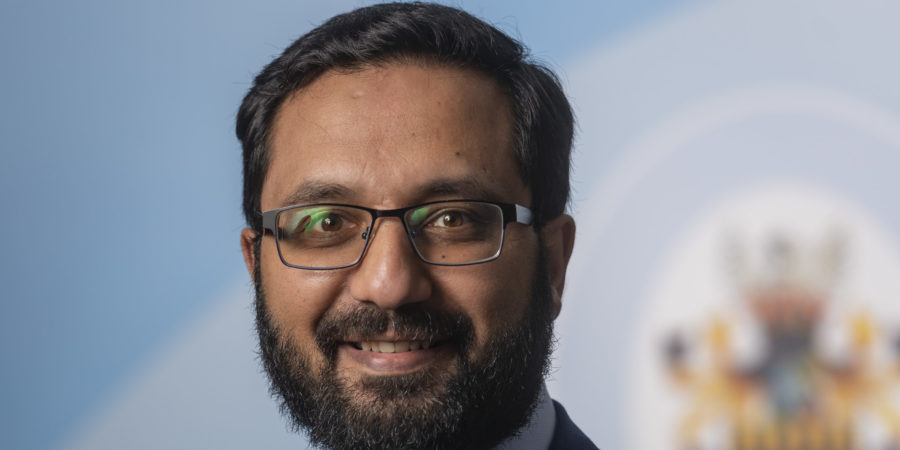 Waheed Saleem
Waheed has worked across the public, private and voluntary sectors, regionally and nationally. He works with a range of organisations and individuals providing support and advice on organisational change, governance, business development and strategic management. He graduated from the London School of Economics in Social Policy and is a fellow of the RSA. He has been instrumental in developing leadership programmes for young people and mentors in inner city schools. Previously he gained director level experience in the NHS working in several strategic areas in different parts of the country.
He is currently Managing Director of Walsall Alliance Limited and Waldoc Limited. He is also a Trustee of the Midlands Air Ambulance Charity, Non-Executive Director Birmingham and Solihull Mental Health Foundation Trust and a Member of the CVS Honours Committee.
His previously held roles include: Trustee of NACRO, a leading national criminal justice charity; Non-Executive Director Paycare, a health insurance company; Vice President Asian Business Chamber of Commerce representing small and medium sized businesses in Greater Birmingham area; Chair of the Lunar Society, the regional learned society; Non-Executive Director Metropolitan Housing Association; Chair of CORE Education Trust; Non-Executive Director of Sustainability West Midlands; Non-Executive Director of the National Crime Squad; UK Sustainable Development Commission; Meat Hygiene Advisory Committee; Rail Passenger Committee; Government Office West Midlands; Chair of a major health and social care partnership Right Care Right Here; Chair of Groundwork West Midlands.