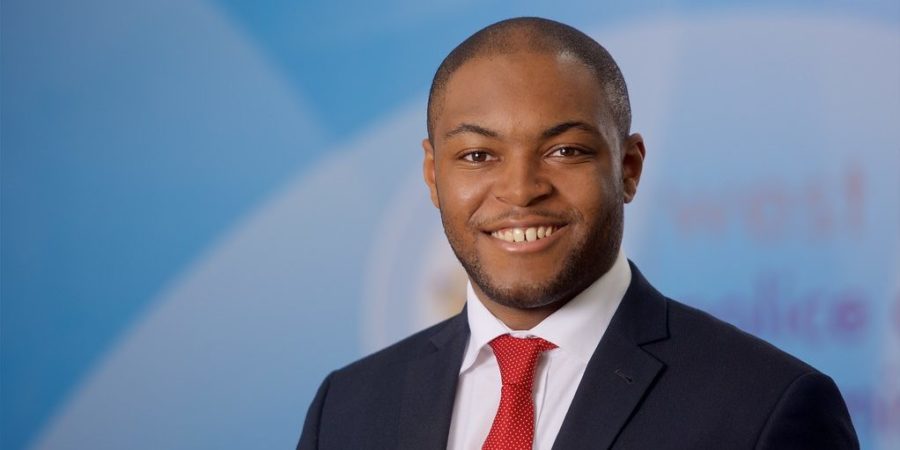 Ashley Bertie – Deputy Police and Crime Commissioner
Ashley has extensive experience in politics and policing governance. He graduated from the University of Nottingham, obtaining a degree in Politics, before starting his career as a researcher for shadow policing minister Jack Dromey MP and ran campaigns for Gisela Stuart MP.
After joining the Office West Midlands Police & Crime Commissioner as a Policy & Research Officer in 2014, he was appointed as the Assistant Police & Crime Commissioner in 2016. In this role, he successfully led the development of the Gangs & Violence Commission, which has pioneered a community-based, public health approach to reducing violence. He has also led on improving public oversight of Stop & Search. Since Ashley's time in office, the number of searches have fallen while the number of arrests resulting from searches has improved. Ashley also designed an educational programme on Stop & Search which is being taught in secondary schools across the West Midlands.
Under his leadership, substantial progress has been made towards implementing the PCC's drug strategy, including plans for on-site testing, a new financial team targeting the illicit drug economy, the roll out of naloxone treatment and proposals for a Heroin Assisted Treatment Service.
Ashley has a MSc in Public Management from the University of Birmingham, and is a member of the Association of Corporate Governance Practitioners.
Outside of his professional endeavours, he is an active fundraiser for sickle cell charities, a school governor, and a Trustee for the West Bromwich African Caribbean Resource Centre.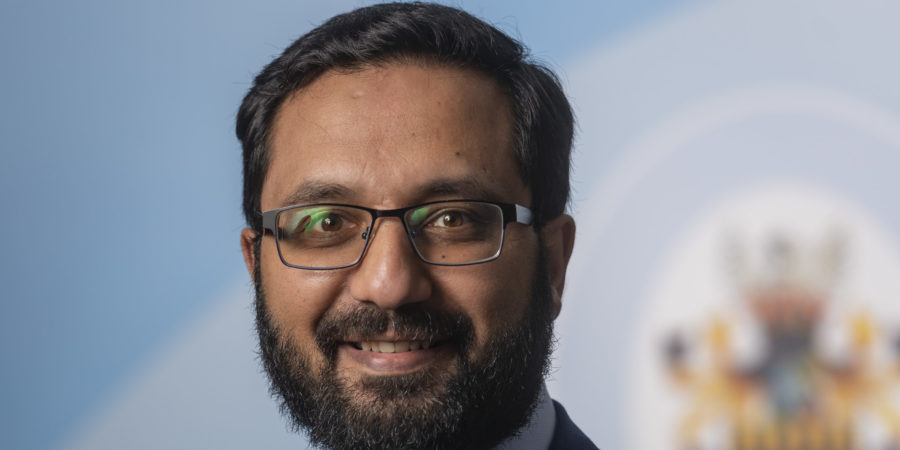 Waheed Saleem – Assistant Police and Crime Commissioner
Waheed has worked across the public, private and voluntary sectors, regionally and nationally. He works with a range of organisations and individuals providing support and advice on organisational change, governance, business development and strategic management. He graduated from the London School of Economics in Social Policy and is a fellow of the RSA. He has been instrumental in developing leadership programmes for young people and mentors in inner city schools. Previously he gained director level experience in the NHS working in several strategic areas in different parts of the country.
He is currently Managing Director of Walsall Alliance Limited and Waldoc Limited. He is also a Trustee of the Midlands Air Ambulance Charity, Non-Executive Director Birmingham and Solihull Mental Health Foundation Trust and a Member of the CVS Honours Committee.
His previously held roles include: Trustee of NACRO, a leading national criminal justice charity; Non-Executive Director Paycare, a health insurance company; Vice President Asian Business Chamber of Commerce representing small and medium sized businesses in Greater Birmingham area; Chair of the Lunar Society, the regional learned society; Non-Executive Director Metropolitan Housing Association; Chair of CORE Education Trust; Non-Executive Director of Sustainability West Midlands; Non-Executive Director of the National Crime Squad; UK Sustainable Development Commission; Meat Hygiene Advisory Committee; Rail Passenger Committee; Government Office West Midlands; Chair of a major health and social care partnership Right Care Right Here; Chair of Groundwork West Midlands.